In partnership with the UK's Department for International Trade (DIT), AYF would like to invite you to join us at the British Consulate-General, for another event in our DIT Investment series, to hear what makes the UK such an attractive location for technology companies and what support is available from the UK government.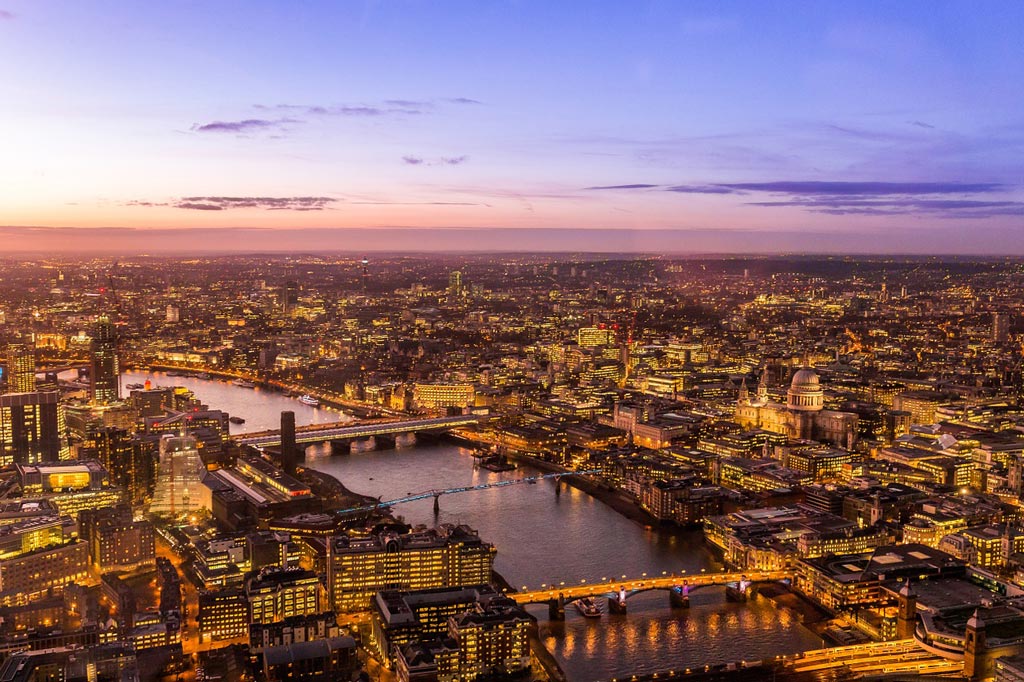 You will also have a chance to learn more about DIT's Global Entrepreneur Programme (GEP), the UK's immigration rules and the unique strengths of London, Scotland and Northern Ireland as potential locations for your company.
The UK has one of the world's largest technology ecosystems with thousands of tech start-ups, built around a strong entrepreneurial culture. Due to our global connectivity, attractive tax environment and talented workforce, the UK attracts tech firms from all over the world and in all stages of their growth journeys. It is therefore not surprising that companies like Microsoft, Facebook and Amazon have all recently announced major expansions in the UK, and we have welcomed a large number of new fin-tech, travel-tech and Ed-tech companies.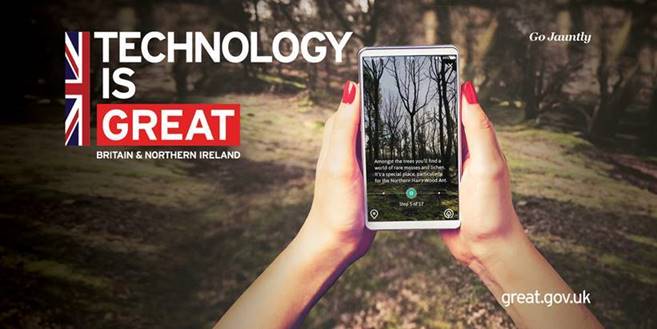 This time, DIT will have the following speakers to share Why the UK is Europe's No.1 Tech Hub and What's on offer for HK Entrepreneurs?
Lesley Li – Vice President, London & Partners Shenzhen Office
Janice Liu – Head of Hong Kong, Scottish Development International
Alpesh Patel – Dealmaker, Global Entrepreneur Programme, Department for International Trade
Yen Tan – Regional Director, Northern Ireland Trade and Investment
Andy Weng – South China and Hong Kong Manager, UK Visa and Immigration
Ivan Yip – Head of New Economy, Department for International Trade
DIT Investment Series: Why the UK is Europe's No.1 Tech Hub and What's on offer for HK Entrepreneurs?
Date: 3 Sep 2019 (Tues)
Time: 1530 – 1730
Venue: 3/F British Consulate-General (3 Supreme Court Road, Admiralty)
RSVP: http://bit.ly/ayf-dit-2019